Armored Humidor Travel Humidors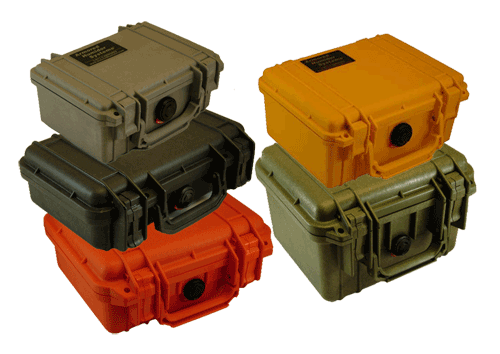 Armored Humidor Travel Humidor Systems are known for their durability. They are able to take such a beating that we call them "indestructible". Toss it into your car, boat, golf bag, or backpack and don't worry about the travel humidor or your cigars being destroyed.
The most unique characteristic of the Armored Humidor Travel Humidor is the protection of each cigar in it's own individual compartment. The models differ in size and capacity, but they all utilize the full profile foam trays which hold the cigars. These trays are made of a soft foam designed in such a manner that no cigar touches another cigar. This method of protection provides your cigars the ultimate environment to assure freshness.